Safer Internet Day 2018 at Penpol
Today, February 6th is Safer Internet Day.  It's a day for everyone to reflect on the power of the internet, both for good and bad.  It's a day to consider all the amazing things that are possible now which haven't been in the past – such as talking to family across the world, playing games over the internet with your friends and even being able to watch what your favourite YouTube personalities are doing in their latest vlogs.
But it's also a day to remember the dangers that the internet can pose.  It's a day to consider how much information you share online, whether you know all of your virtual friends in real life and whether or not you spend a little bit too much time online.  Today is a day to seek reassurance by talking to adults about any worries you might have.
Today is a day to really think about how safe you are online.
After half term we'll be starting a project all about staying safe online, but in the meantime I've found a couple of useful links which you might be interested in.  Remember, if you're ever not sure about anything online you can ALWAYS come and speak to me.
– Mr Woolcock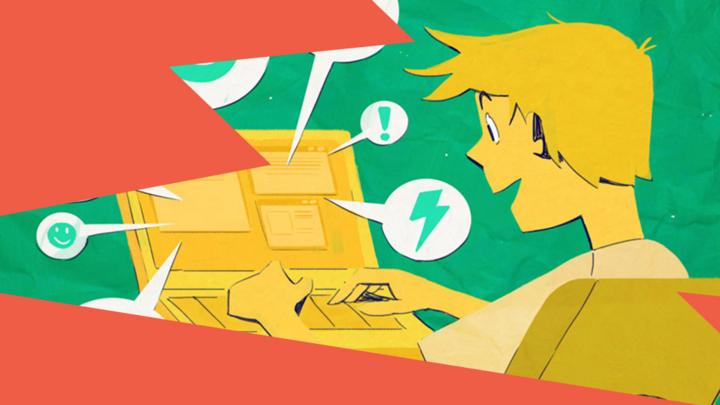 The internet is an amazing place to be creative, chat with friends, and find interesting fun stuff.
Safer Internet Day is being celebrated around the world on Tuesday 6th February 2018. The theme is Create, connect and share respect: a better internet starts with you. Everyone has their p
www.saferinternet.org.uk